We're finally in February. Do you know what that means? Well, first of all, I finally got to show you the insane amount of books I got last month (you can find my haul here). But the most important aspect about February is, obviously, Valentine's Day! So here are some recommendations:
The Ghost Bride by Yangsze Choo is a historical romance set in colonial Malaya. It has a lot of paranormal aspects and isn't too heavy on romance, therefore, if you're not very fond of cheesy books, this is the perfect book for you!
I have also reviewed this book, you can find it here.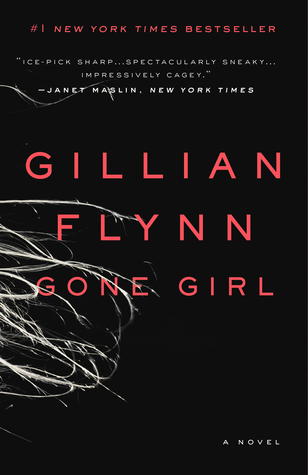 Gone Girl by Gillian Flynn is, hands down, one of my favourite books. It's an award winning thriller about a seemingly perfect marriage.
If you want to read something that might be romance-related but only shows its faults, this is the book for you!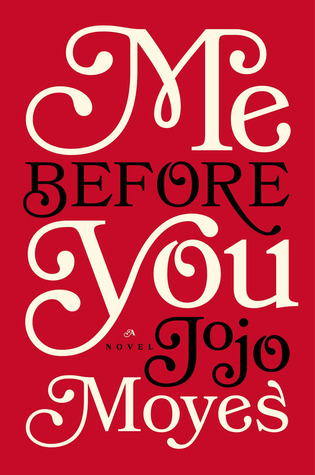 Me Before You by Jojo Moyes is a sad, sad romance. If you want to spend Valentine's Day crying, read this.
But it's a great book, trust me.
Want to see my review? You can find it here.
Have a YA craving? Don't worry, I've also got a book for you. The Fault in Our Stars by John Green tells a heart breaking tale about several cancer patients. It has earned several awards and is considered one of the best young adult novels out there.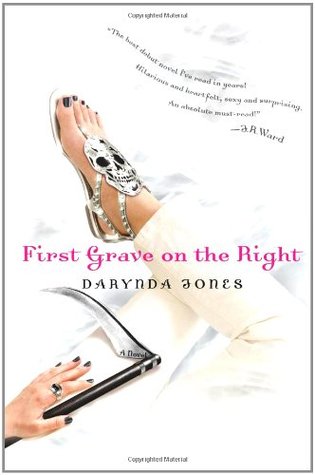 But what about… non-romantic books? Don't worry, I also have one of those.
First Grave on the Right (Charley Davidson #1) by Darynda Jones is an erotic book with a lot of funny and paranormal aspects.
Need more Stephen King books in your life? Look no further. Lisey's Story  is about a widow's life years after her husband passed away. It's a romance 'Stephen King' style. I'm currently reading it and trust me, it won't let you down.
But… what about graphic novels?
Saga, Vol. 1 by Brain K. Vaughan is a fantasy book about two soldiers and their lives after they fall in love. It's one of the best books I've read this year . It's definitely worth your time.
And what if you don't want to read? What if you want to enjoy a movie? No need to worry, I also have movies for you.
Stardust (2007) is a movie I used to watch all the time as a child. I watched it once again a few months ago and trust me, the magic's still there. I will never fall out of love with this movie; it tells the story of a man who encounters a fallen star and their story. It has a romantic sub-plot and it's great. Give this movie a go, it deserves all the love in the world.
What if western made movies aren't your kind of thing?
The Wind Rises (2013) is a Studio Ghibli film that features a love story that you will certainly fall in love with. I highly recommend this, it's one of my favourite films of all time.